Inflatable PVC fenders are designed for the yacht or boat application to provide maximum protection while at a floating or stationary dock or rafted. Inflatable PVC boat fenders can be quickly deployed and inflatedwith a standard foot pump, electric inflator or onboard airline making them ready to use in minutes. Inflatable PVC fenders take up minimal storage space and are ideal for yachts, motor cruisers and super yachts.
DOOFLEX inflatable PVC fenders are made of heavy-duty PVC or TPU coating fabric for high strength, puncture and abrasion resistance and resistance to petro-chemicals. Each boat fender has high quality inflation/deflection valve for convenient display or storage, and stainless steel D ring at each end allow PVC boat fenders to be rigged horizontally or vertically. Inflatable PVC fenders can be supplied in any size and in any of our standard TPU fabric or PVC fabric colors. The standard color is white and black. We also make other fenders upon customer request.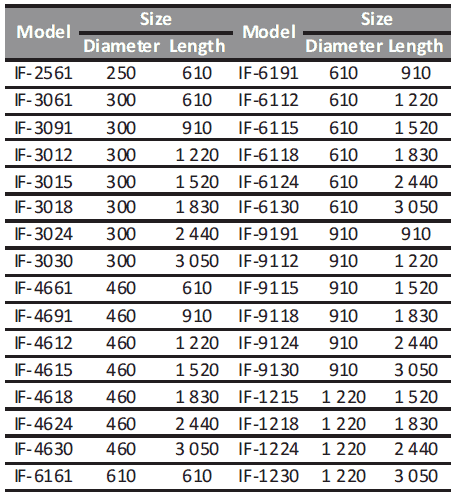 Please feel free to contact our professional team!
Professional Cast Quality
Excellent quality water bags and reliable service, they deliver exactly what they agree to and perfectly on time.
Awesome to use DOOWIN buoyancy bags for our Aramco project. Its quality completely can be comparable with UK products.
We have confident with DOOWIN. They can help us with innovative solution, well prepared to accommodate to our request.